Railway engineering



PRO-SPHERE specializes in advanced railway engineering technology.

ENGINEERING MANAGEMENT AND CONSULTING
Founded in 1998, PRO-SPHERE designs, modifies, and manufactures state-of-the-art equipment for the passenger rail industry. We offer our loyal customers superior design, installation, and manufacturing services. We have a team of highly qualified professionals, including engineers, industrial designers, design technicians, and more.
Over the years, PRO-SPHERE has built a solid reputation in the railway industry. We offer our customers professional and reliable services at competitive prices. Every project we complete exceeds the highest quality standards. We aim to establish relationships of trust, transparency, and respect with all our customers. Our top priority is customer satisfaction. We're detail-oriented and carefully listen to the needs of our customers to exceed their expectations.

Contact Us
450-420-4666
WE'VE REVOLUTIONIZED RAILWAY ENGINEERING
Over the past 20 years, we've worked primarily for VIA Rail Canada, Ontario Northland Rail, EXO, Bombardier Transportation, Industrial Rail Services, CAD Railways Industries, Canadian Pacific Rail, Temoinsa Spain, Albatros Corporation, EVAC USA, Parsons Engineering, Ministère des Transports du Québec, and Canadian National.
THE COMPANY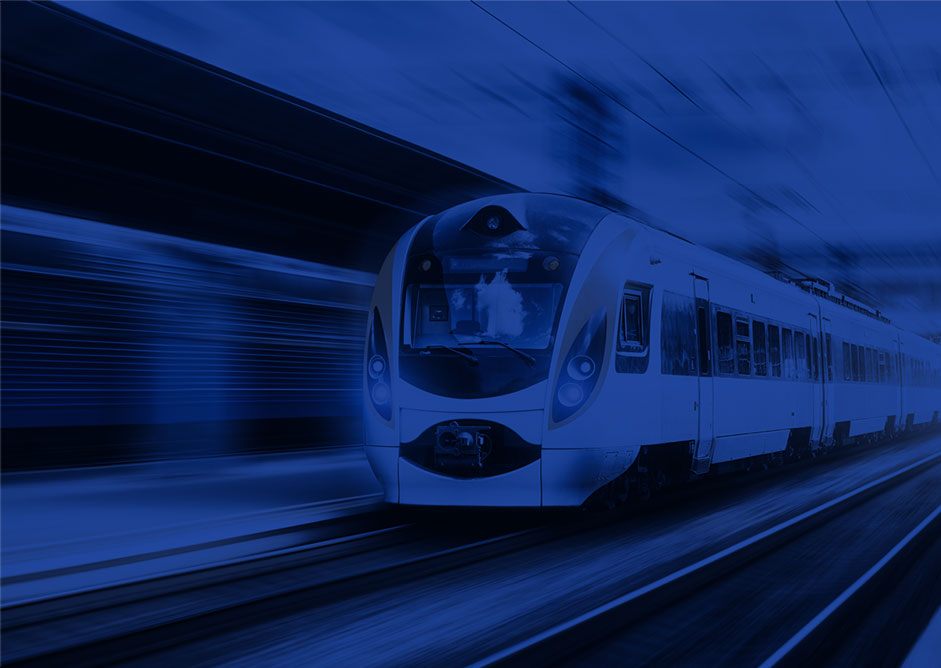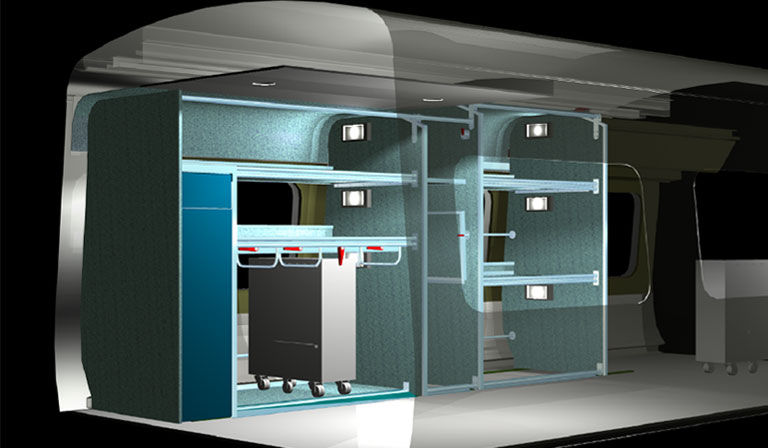 ENGINEERING SERVICES
We create designs and draft technical drawings
We provide project management services
We prepare technical needs and requirements
We conduct design verifications and evaluations
We prepare and draft technical specifications
We supervise major work programs
We identify and correct problems
We prepare procedures, instructions, and manuals
We offer engineering and detailed design services
We conduct feasibility studies
We interpret specifications and prepare bids
We assist with customer interfaces and design reviews
We assist with manufacturing and commissioning
We conduct pre-delivery testing
We prepare mock-ups
We draft technical documentation
We evaluate and select suppliers based on their qualifications
We conduct quality control testing
LEARN MORE
CUSTOM MANUFACTURING
We closely supervise work performed by our suppliers and subcontractors
We supply the necessary products and materials
We manufacture parts and assemble modules
We manufacture models, prototypes, and small batches of projects we've designed
LEARN MORE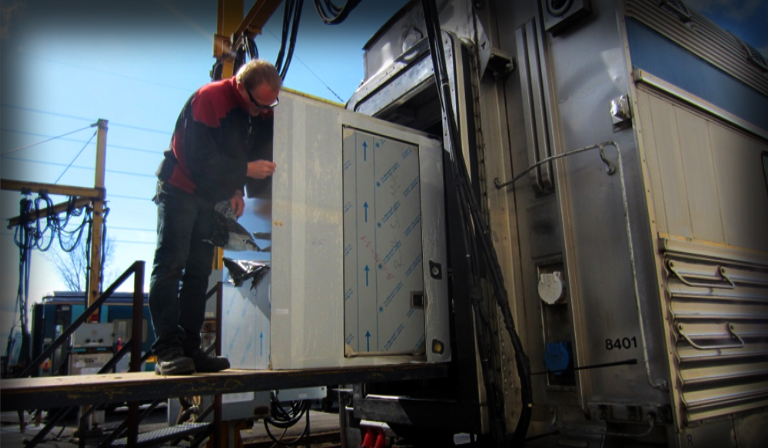 CALL ON OUR EXPERTISE